BWC contracts with Ecochlor for EcoOne® Containerised BWMS solution
Ballast Water Containers has secured a contract from Ecochlor for the design and manufacture of a containerised ballast water management system. An offshore container will house Ecochlor's EcoOne® BWMS and the unit will be installed on a semi-submersible drilling rig. 
With treatment components supplied by Ecochlor, the BWC team will manage both the design and fabrication of the customised container, which will need to withstand harsh offshore conditions, with temperatures ranging from lows of – 20 degrees C to highs of + 45 degrees. As the container is housed on a semi-submersible, a custom design is required to ensure it meets the requirements dictated by its offshore location.
BWC, ballast water treatment experts and part of the Malin group, offer a range of port-based, deckhouse and mobile containerised ballast water treatment solutions. This latest scope showcases their expertise and drive to provide custom solutions to their client base. The project also demonstrates the pressing requirement of the industry to respond to the ballast water management convention (BWMC) guidelines, especially with some countries already enforcing legislation and issuing sizeable fines.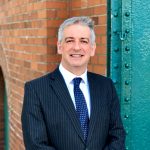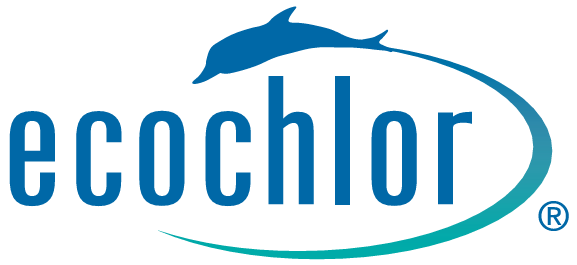 BWC CEO Richard Lawson states: "BWC is excited to be working with Ecochlor on this project. Having known their team for several years, we have always been impressed with their treatment technology, equipment reliability and feature benefits. Single-stage treatment, no filter, gravity ballasting options and easy installation makes the EcoOne® Containerised Unit a simple, cost-effective solution for semi-submersible rigs."  
Pete Thompson, VP of Operations at Ecochlor adds: "Ecochlor has selected BWC as a partner for the containerization of the Ecochlor EcoOne® BWMS based on their industry technical and regulatory experience, as well as the high quality of the containerized unit.  Our collaboration with BWC will provide a product that will provide the offshore industry with solutions to some of the most challenging BWMS applications."
The containerised unit will be completed and deployed in the second quarter of 2023.