BWC have successfully delivered a containerised version of the Wärtsilä Aquarius® AQ-250-UV Ballast Water Management System.
US Coast Guard type approval testing of the Wärtsilä AQUARIUS® UV Ballast Water Management System will now be carried out using this containerised version of the AQ-250-UV.
BWC CEO Richard Lawson commented: "BWC is delighted to have completed this key project for Wärtsilä."
Craig Patrick , Sales Director Wartsila BWMS added, "The successful project execution represents further cooperation between our two companies developing a reliable containerised ballast solution."'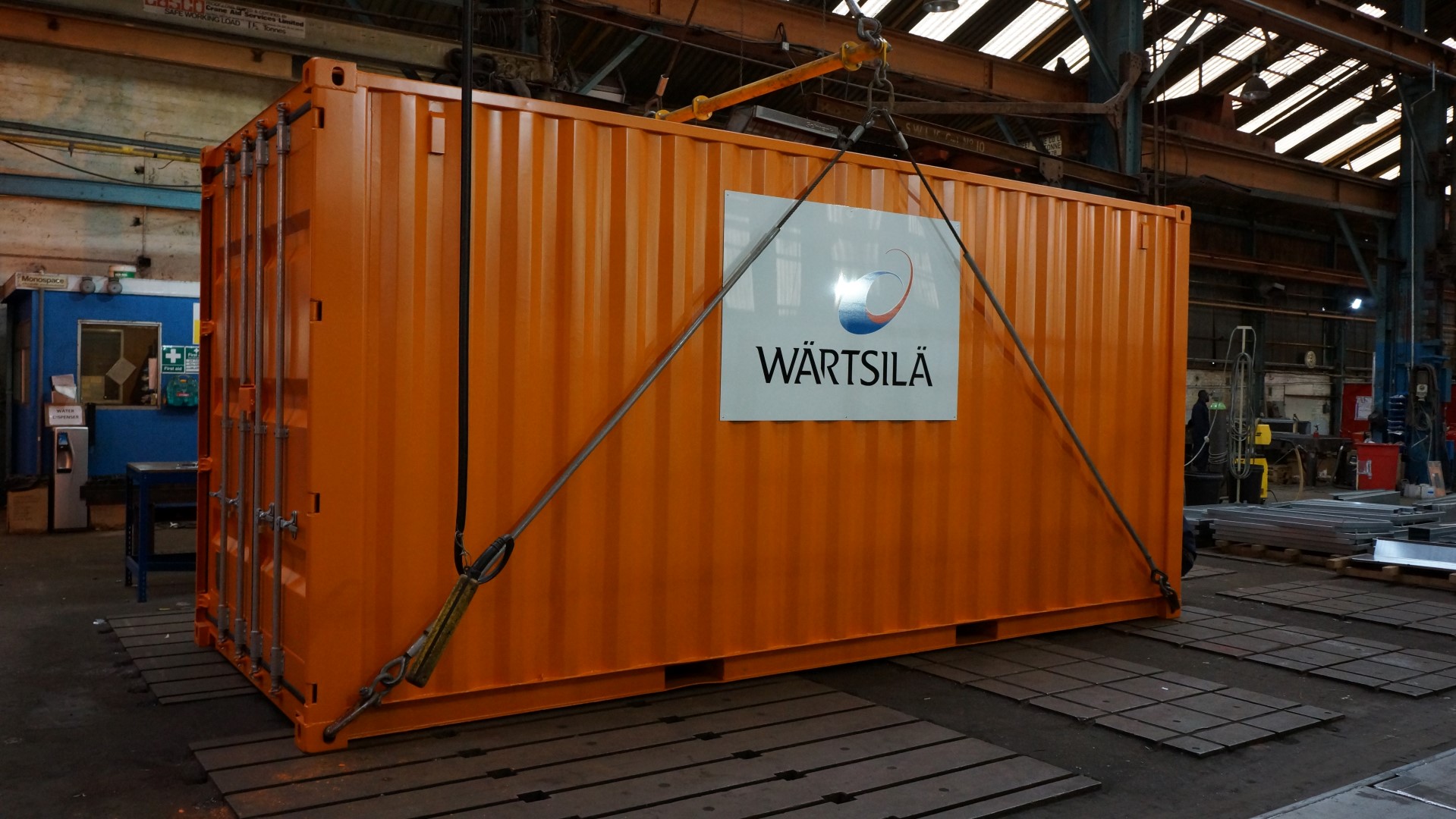 For further information, please contact:
Richard Lawson – Chief Executive Officer
Ballast Water Containers Ltd
Tel: +44 (0) 141 285 0364
Email: r.lawson@malingroup.com
About BWC
BWC Ltd, based in Glasgow, Scotland, has pioneered ballast water management compliance for the shipping industry by developing mobile containerised BWT systems that are suitable for retrofit, sharing or as port-based solutions; offering unparalleled choice to the shipping and barge industries.
Website
www.ballastwatercontainers.com
Sign up to our Newsletter