---

Providing innovative ballast water compliance solutions to the marine industry…
ABOUT US
OUR COMPANY, HERITAGE AND VALUES
THE MISSION:
To develop innovative mobile ballast water management compliance solutions for the marine industry offering vessel owners and operators alternative, cost efficient methods of compliance.
Richard S. Lawson – CEO
Manufacturers of the world's first mobile ballast water management system designed specifically for the barge and logistics industry.
MALIN GROUP
OVER 100 YEARS EXPERIENCE
BWC is part of the Malin Group – a collection of companies operating across the marine sector. Through Malin Group, BWC can trace its roots as far back as the mid 18th century with involvement in shipping and ship delivery through the successful years of ship construction and trade on the River Clyde in Glasgow.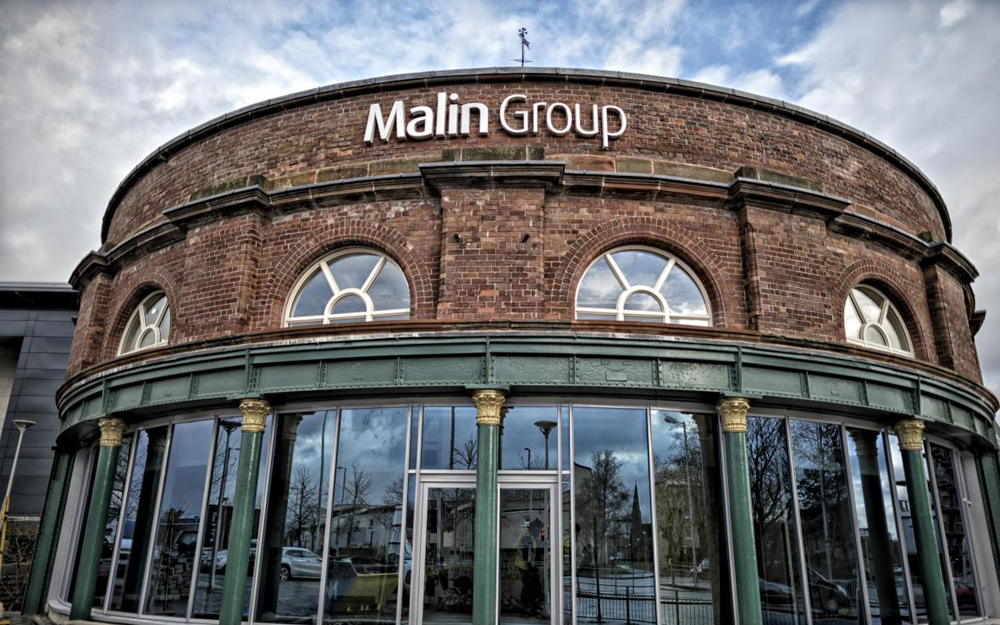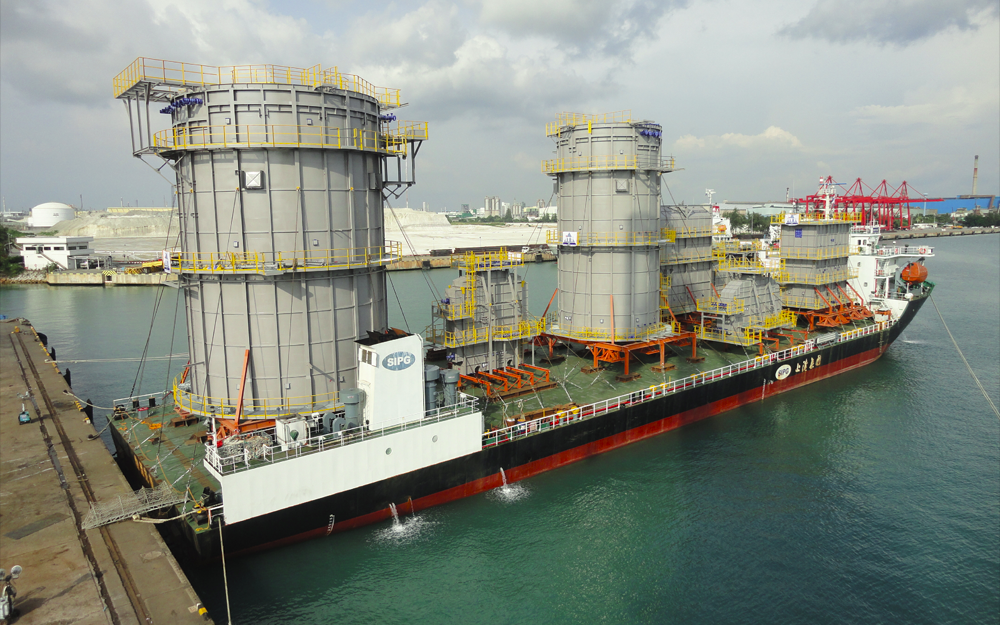 RECENT TIMES
More recently, Malin Group can trace its specialist heavy lift shipping roots back to the 1980's with Henry Abram & Sons diversifying from ship delivery into heavy lift transportation. After two decades of significant growth, the group again diversified with the incorporation of Malin Marine Consultants in 2001, providing specialist heavy lift technical support and naval architecture.
CONTINUED DIVERSIFICATION
The Group continued to grow and diversify, and over the last 15 years has given life to a number of additional, specialist companies, including Cleanship Solutions – providing ballast water treatment retrofit engineering assistance to vessel owners/operators, as well as BWC – providing innovative mobile compliance solutions.
Malin Group's extensive experience across the marine and heavy lift transportation industries, coupled with Cleanship Solutions considerable experience in the ballast water treatment retrofit market, provides BWC with an unrivalled combination of deep-rooted, practical knowledge of our core markets.