Providing innovative ballast water compliance solutions to the marine industry…
TANK CLEANING SOLUTIONS
& SEDIMENT CONTROL
With the advent of ballast water management and sediment control legislation, BWC is pioneering the development of range of services and products to offer vessel owners and operators with cost efficient methods of keeping tanks clean and sediment free.
PIONEERING CLEANLINESS
THE MINIMUM CLEANLINESS STANDARD

With a distinct lack of legislative guidance to owners and operators regarding the required cleanliness of ballast tanks, both before ballast water management commences, as well as ongoing cleanliness, BWC has developed its own Minimum Cleanliness Standard. BWC is working closely with Class and Flag authorities to enable this standard to be accepted globally
All BWC tank cleaning solutions and products are designed to achieve this Minimum Cleanliness Standard.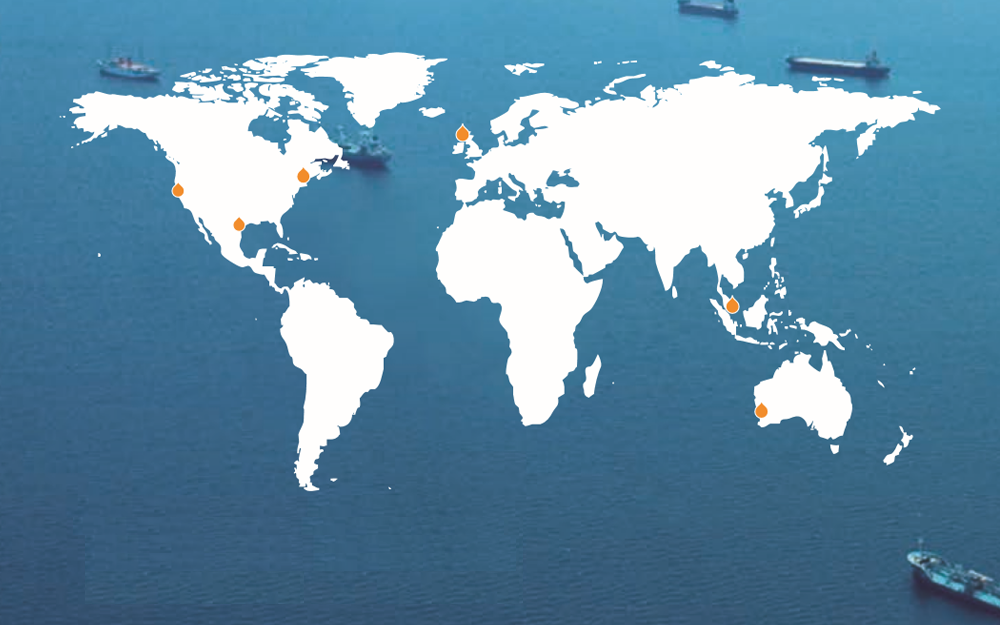 DEEP TANK CLEANING
THROUGH OUR GLOBAL PARTNERS
In order to remove any risks of non-compliance, it is essential that ballast tanks undergo a deep clean prior to the commencement of using a BWMS.
BWC is developing a global network of tank cleaning partners enabling us to offer ballast tank cleaning worldwide, all in accordance with: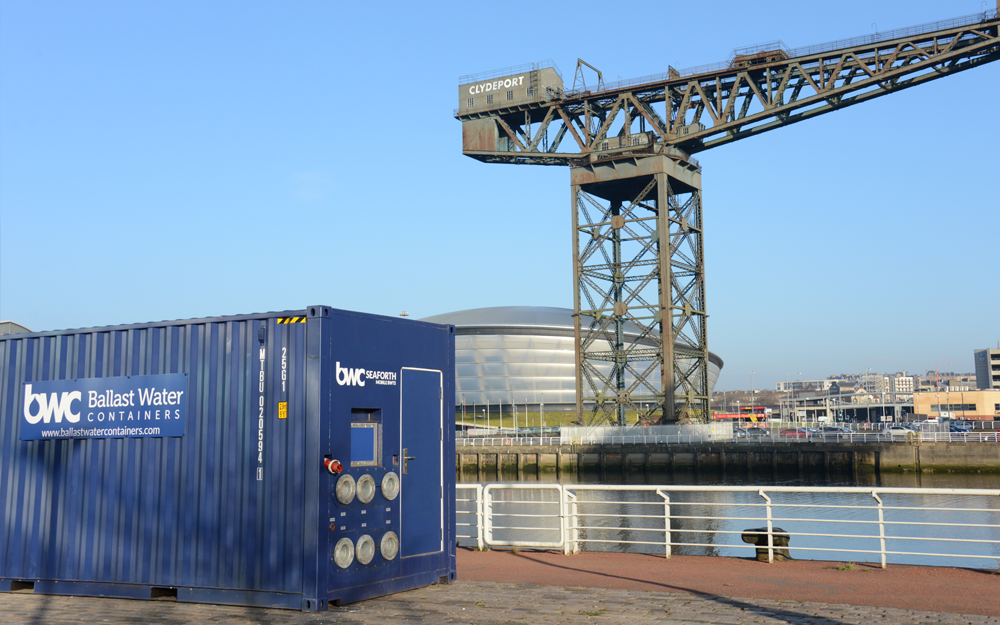 MOBILE CLEANING
FOR ONGOING TANK CLEANING
For ongoing ballast tank cleaning, BWC has developed the BWC Muck – a mobile ballast tank cleaning and stripping system – which can be mobilised along with BWC operators around the world.
Ongoing ballast tank cleaning is a sensible approach to help ensure that ballast water management systems continue to comply with the applicable legislation, as well as help reduce sedimentation and prolong the life of ballast tank coatings.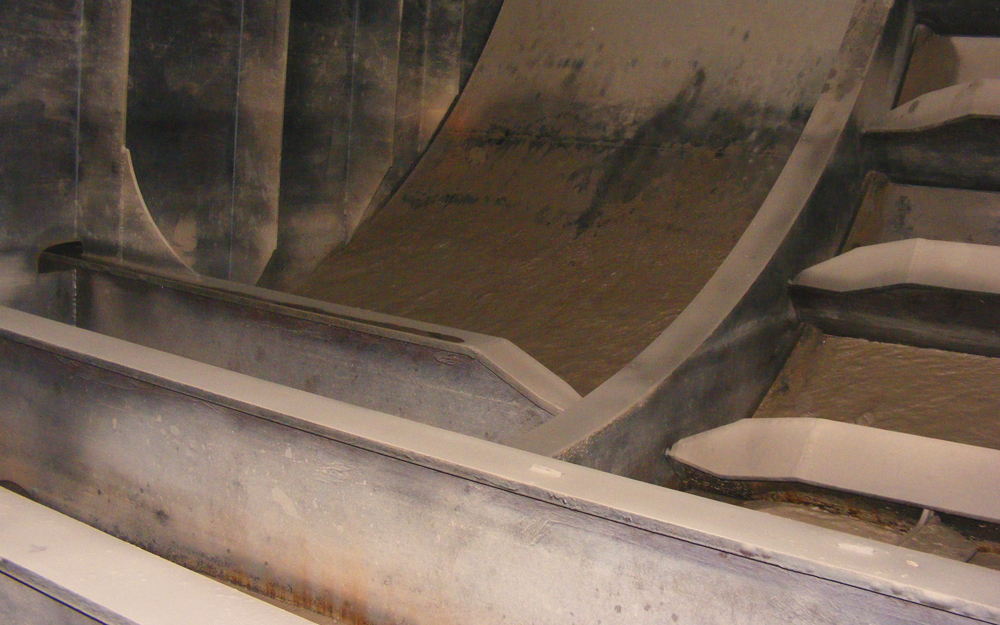 SEDIMENT CONTROL
REDUCE SEDIMENT INTAKE
Sedimentation is an issue that can have a significant impact on vessel performance, coatings and the efficacy of any ballast water management system used. Vessels that are not required to treat their ballast water, either through local exemptions or local trade only, may benefit significantly from the use of a BWC Skye – a mobile sediment control system which helps to reduce the intake of sediment during ballasting operations.

OUR MOBILE PRODUCTS
INDUSTRY LEADING INNOVATION
Our range of highly innovative mobile compliance products offer our clients a cost efficient means of controlling sedimentation within ballast tanks and keeping them clean.

TANK CLEANING MADE EASY
A mobile tank cleaning and stripping system designed specifically for the barge and logistics industry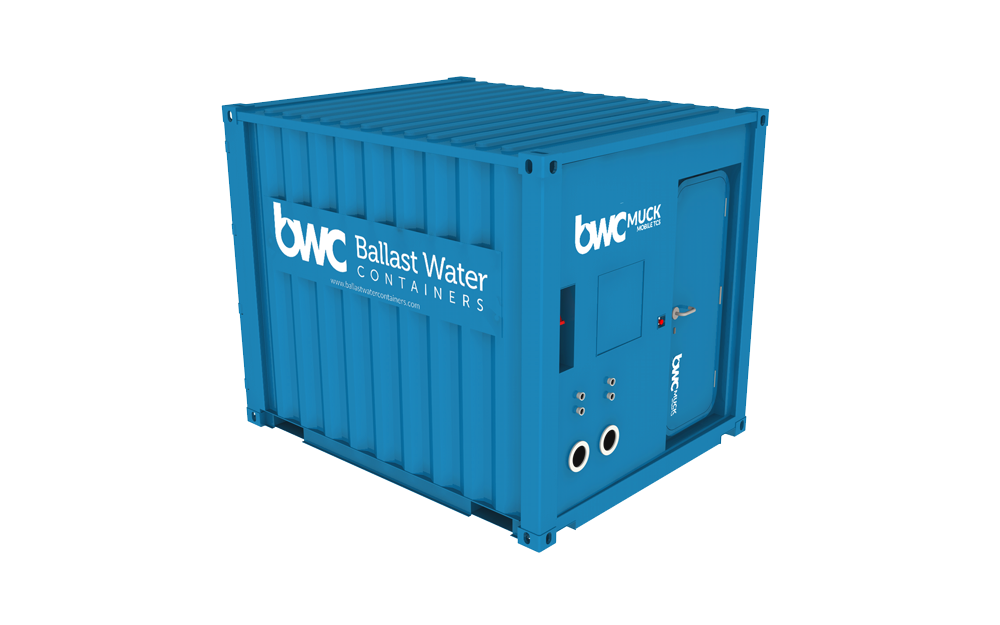 ---
FIND OUT MORE

SAY GOODBYE TO SEDIMENT
A mobile sediment control system designed to help keep sea-going ballast tanks sediment free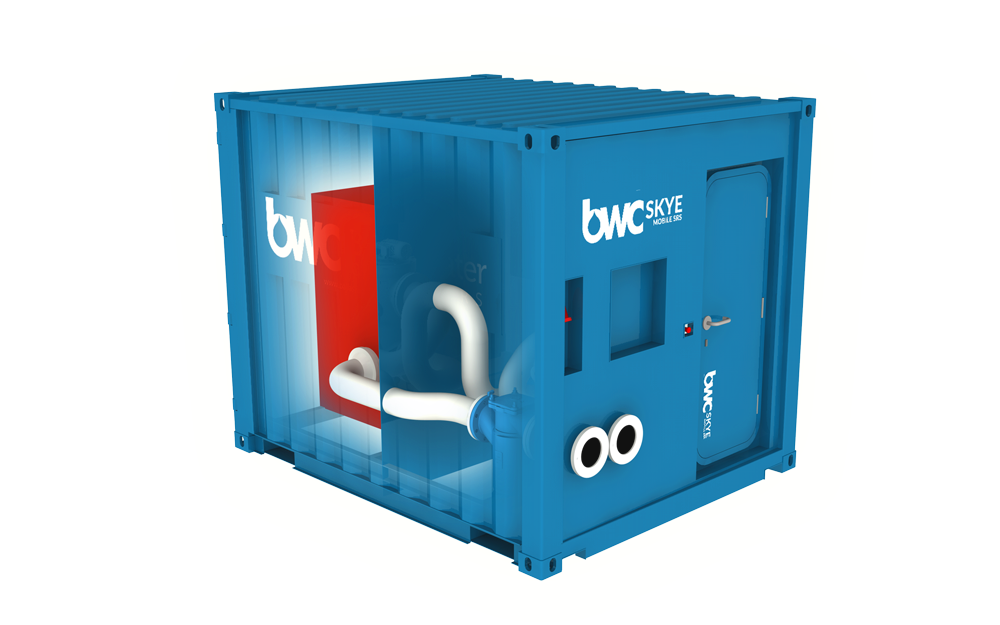 ---
FIND OUT MORE
---