---

Providing innovative ballast water compliance solutions to the marine industry…
---

BY HEAVY LIFT CONTRACTORS – FOR HEAVY LIFT CONTRACTORS
BEHIND THE NAME…
SEAFORTH ISLAND – SCOTLAND, UK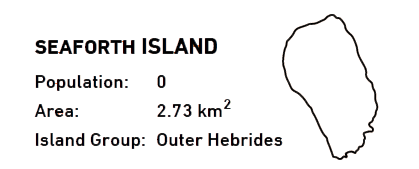 Did you know..?
Seaforth island is also known as "Mulag"
The world's first mobile ballast water management system designed specifically for the barge and logistics industry.
COST EFFECTIVE
SHARE ONE SYSTEM ACROSS FLEET
The BWC Seaforth has been designed for mobility, allowing one system to be shared between a number of vessels or operations.
By sharing one system across a number of vessels or operations, owners and operators are presented with a significantly more cost effective method of compliance compared to retrofitting each vessel individually.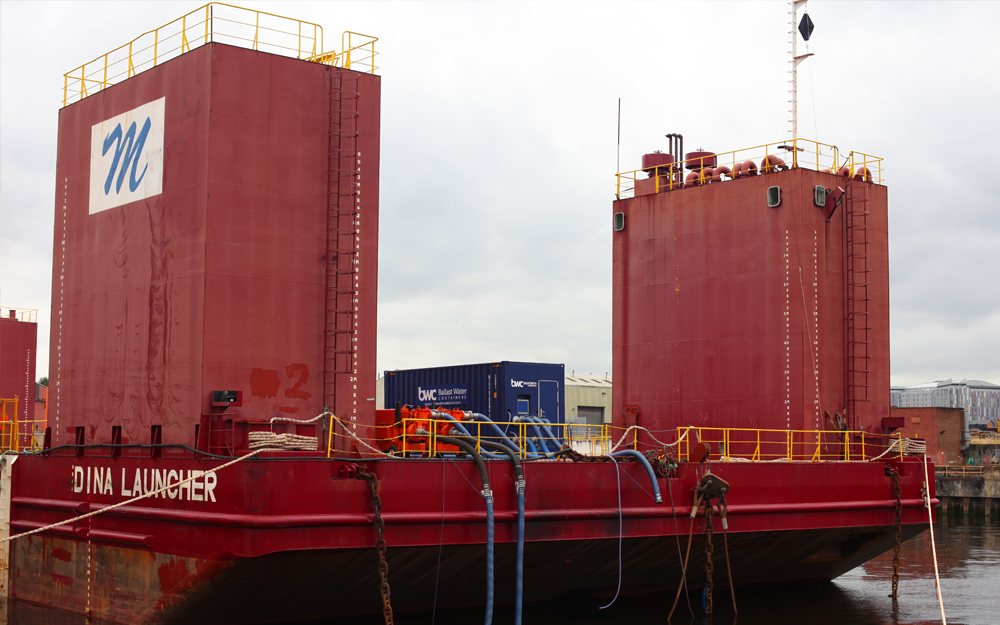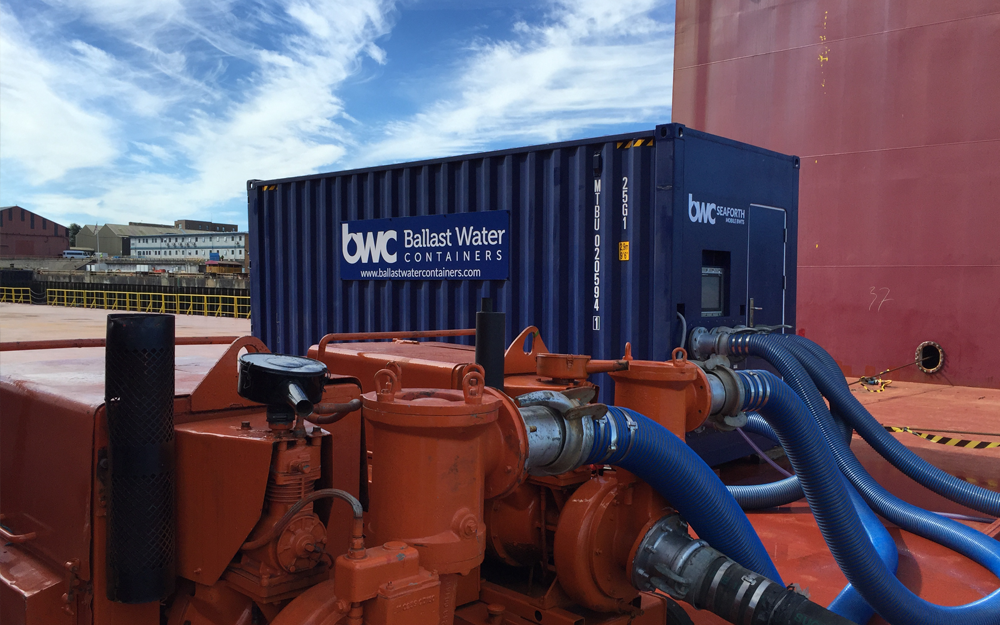 THE BWC APPROACH
TREAT SEA-GOING BALLAST ONLY
With most barge operational ballasting conducted within the same location, it is, in fact, only the sea-going ballast that requires treatment.
The BWC Seaforth is designed around the treatment of the sea-going ballast only – allowing existing operations to remain largely unchanged, and removing the requirement to retrofit high capacity ballast water management systems onboard.
DEVELOPED IN HOUSE
FOR BARGE APPLICATIONS
Developed within Malin Group, with over 30 years experience in heavy lift transportation, the BWC Seaforth is a mobile ballast water management system tailored specifically to the logistics and barge transportation industries.
The BWC Seaforth system is designed to seamlessly complement existing barge ballasting operations – ensuring barge equipment and load-out/in operations remain largely unchanged.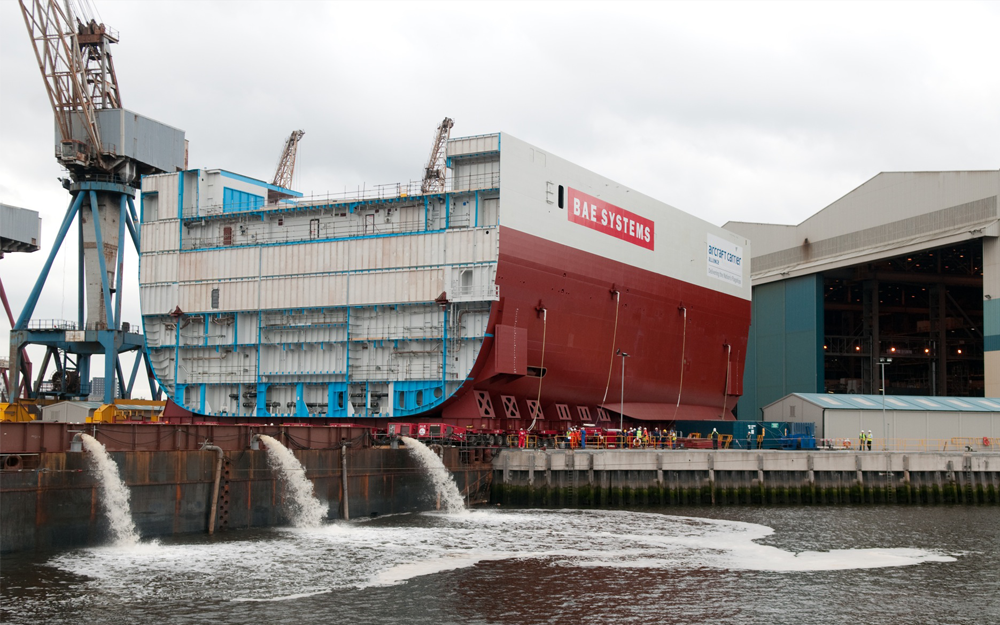 ---
USCG TYPE APPROVED
TECHNOLOGIES AVAILABLE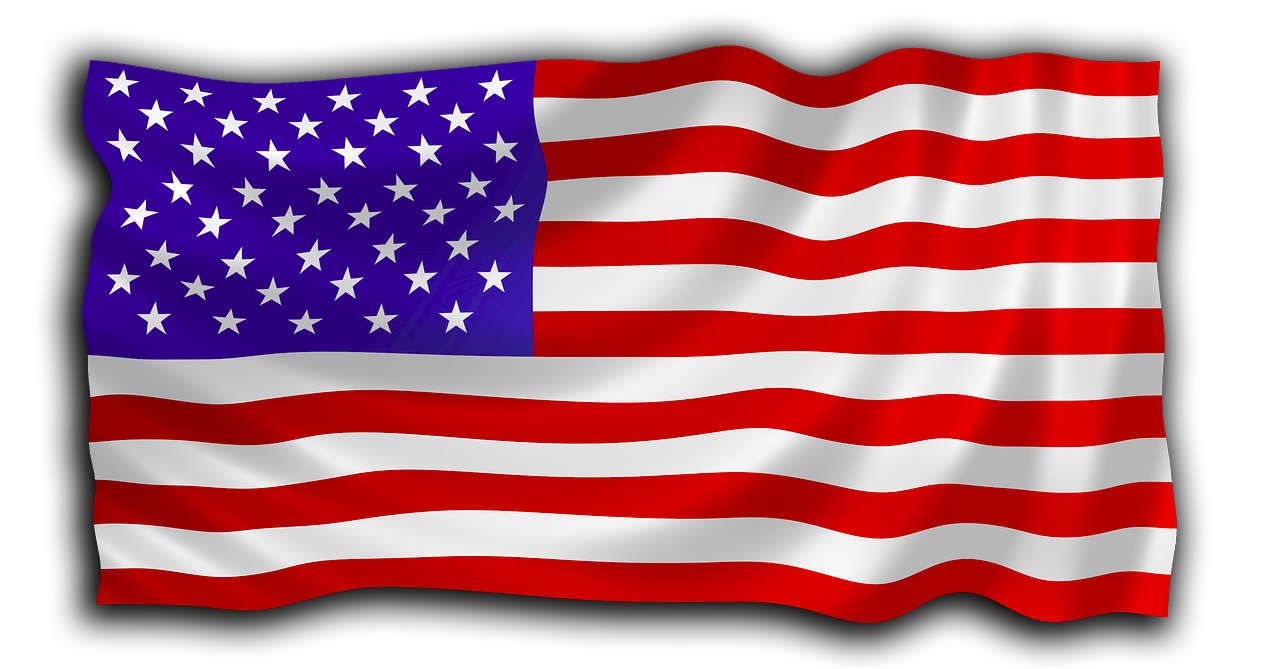 INDUSTRY LEADING INNOVATION
A RANGE OF KEY FEATURES
Our range of highly innovative mobile compliance products offer our clients a cost efficient alternative to retrofitting their vessels with ballast water management systems.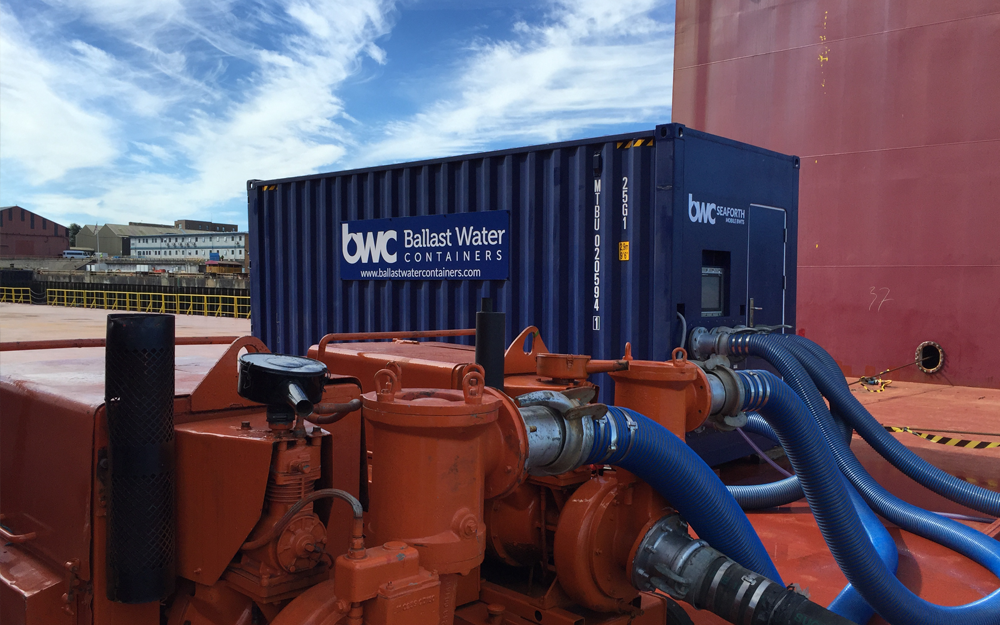 DESIGNED FOR TRUE MOBILITY
Why retrofit every vessel in your fleet when you can share one BWC?
The BWC Seaforth has been designed from the bottom up with mobility in mind, to facilitate the sharing of one system between a number of vessels or a number of operations. Integrated within a 20′ ISO shipping container, with quick connect electrical and hose connections make the product infinitely mobile.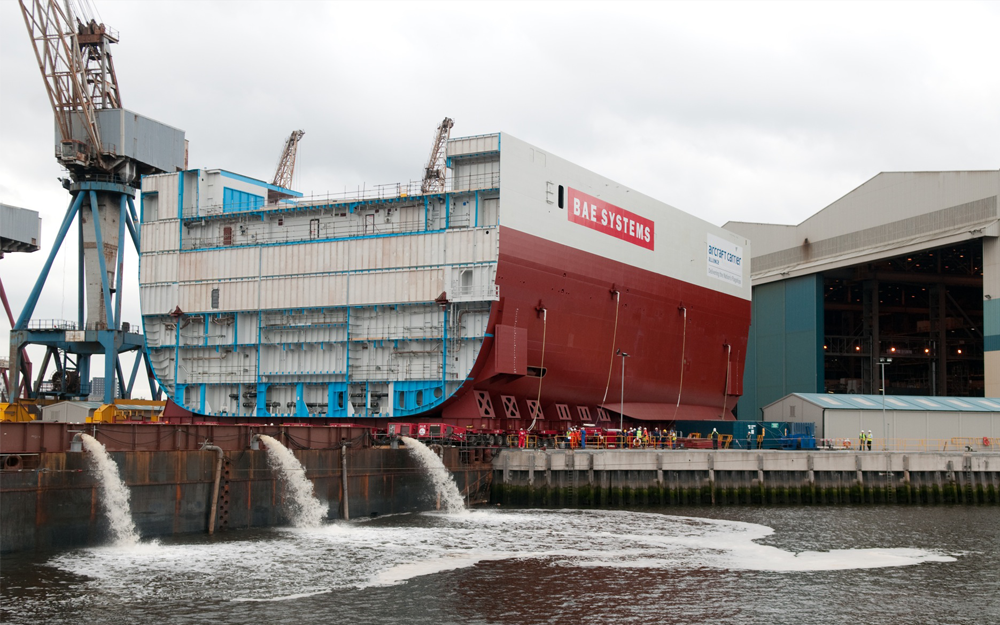 BALLAST / DE-BALLAST MULTIPLE TANKS
Coming from a heavy lift contractor and naval architecture background, we fully understand the need to ballast / de-ballast multiple tanks at once.
The BWC Seaforth includes integrated automatic flow balancing technology to enable controlled ballasting or de-ballasting of multiple tanks, using multiple pumps.
POWERED BY REPUTABLE TECHNOLOGY
PROVIDING PEACE OF MIND
The BWC Seaforth integrates established BWMS components from reputable manufacturers. Our system is available in five variants – powered either by Alfa Laval PureBallast 3.1, ERMA FIRST BWTS FIT, Ecochlor, Optimarin or Wartsila Aquarius UV.
---

---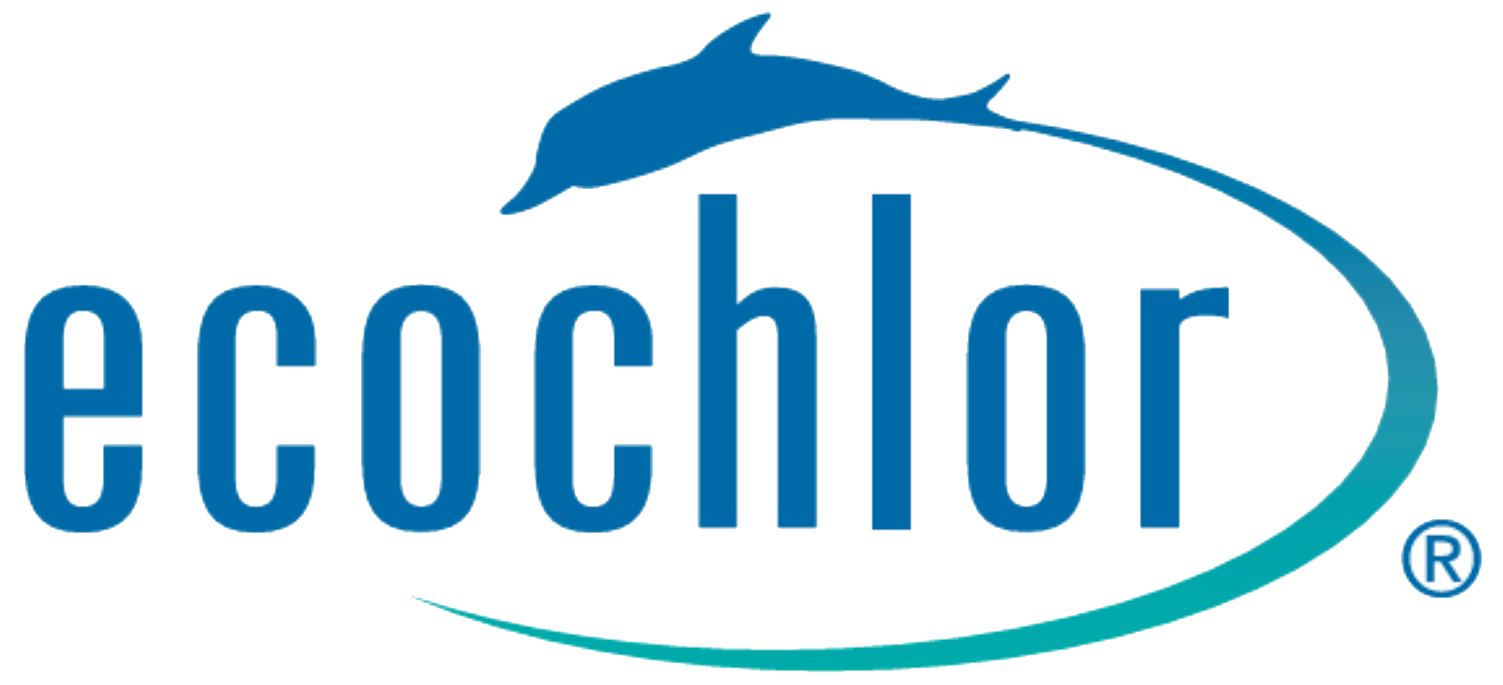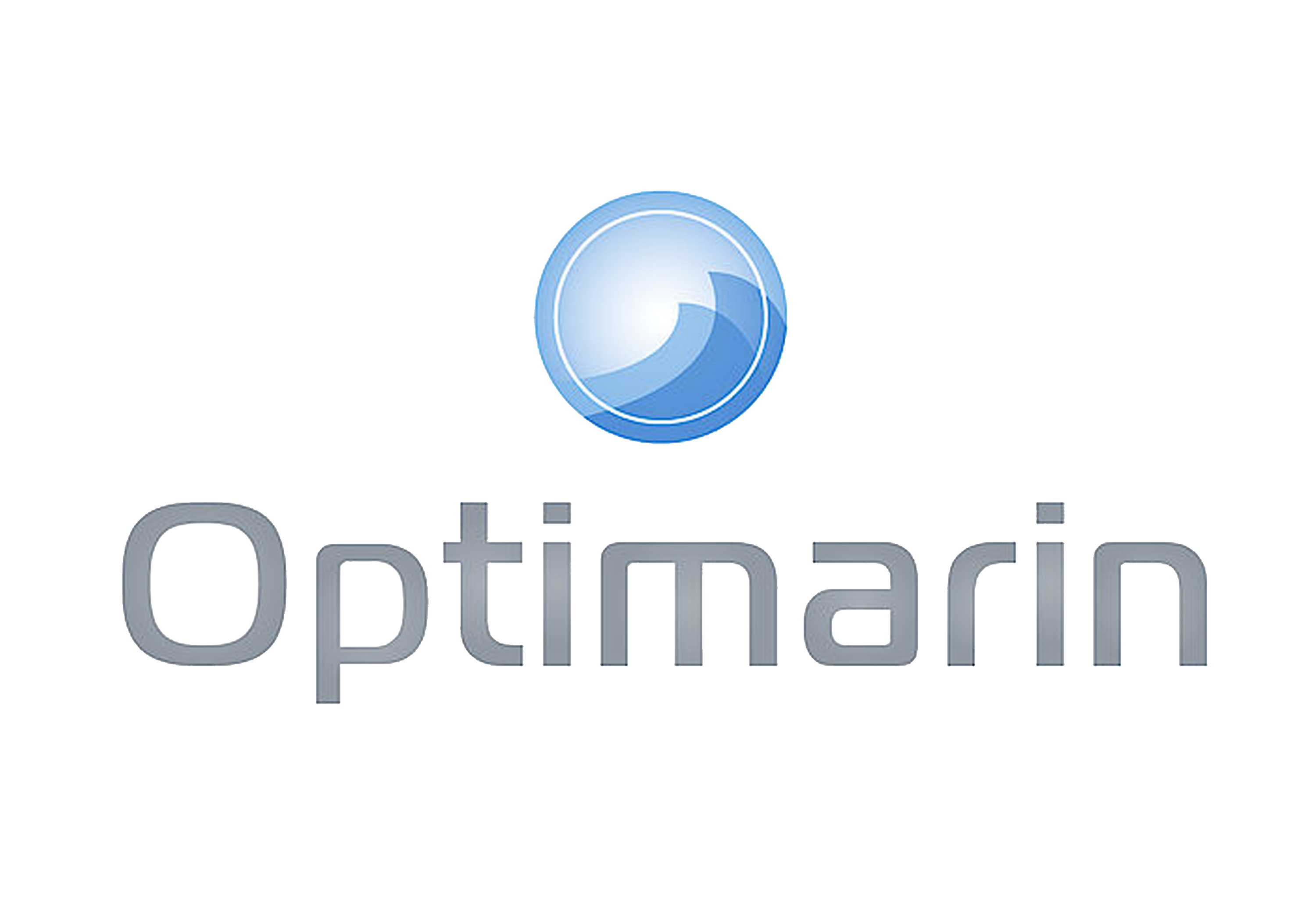 ---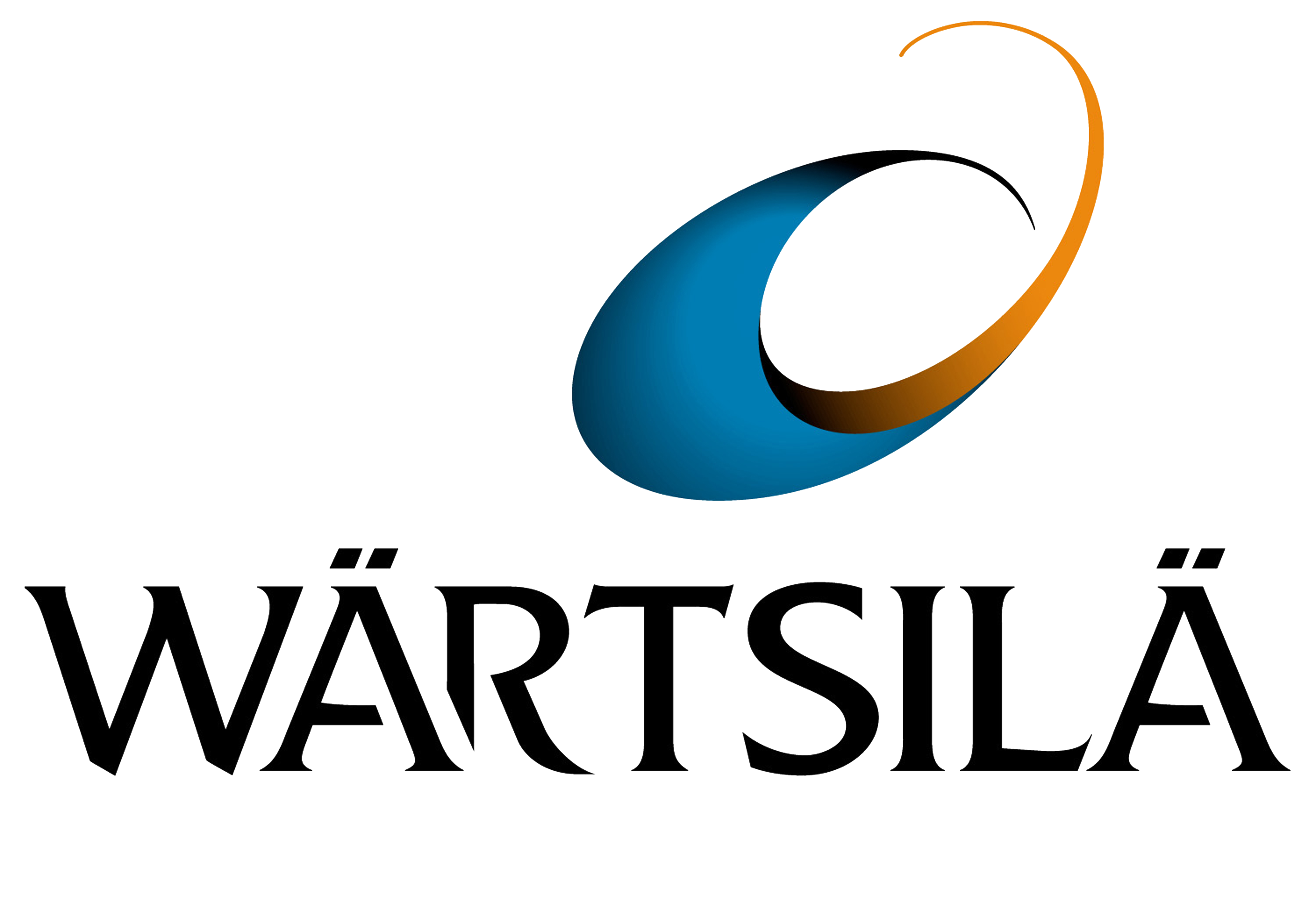 ---

AVAILABLE IN THREE FLOW RATES
Availability in three flow rate sizes ensures the BWC Seaforth is suitable for a range of barge types, sizes and applications.
---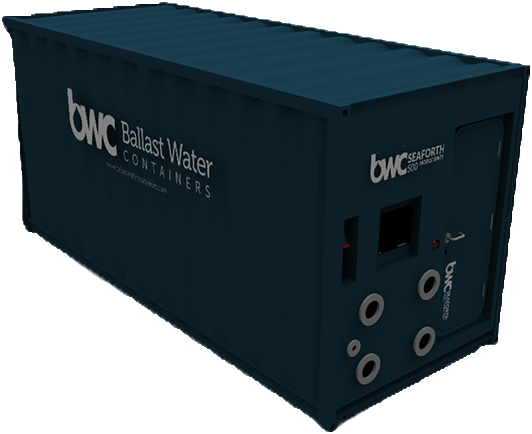 100 m3/hr
---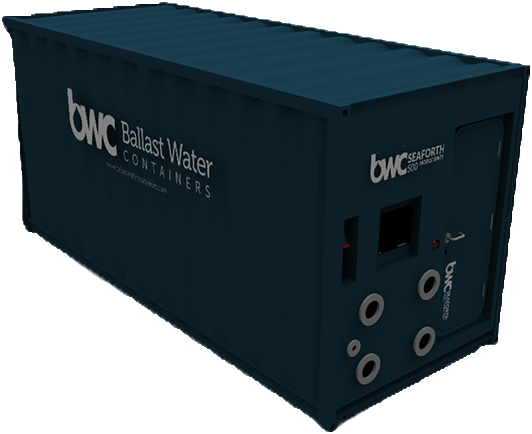 500 m3/hr
---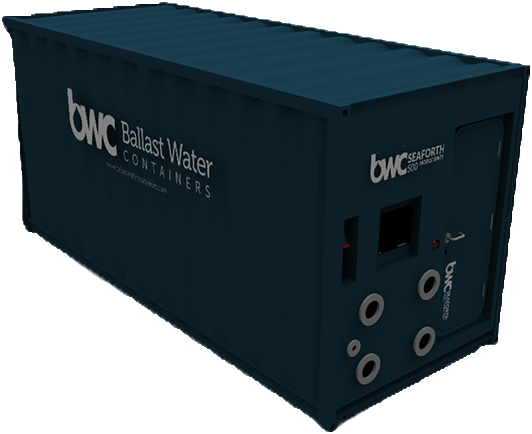 1000 m3/hr
FLEXIBLE APPLICATIONS
WHATEVER THE REQUIREMENTS
Connector.

Shared - Two Stage - Mobilised Onboard

A simple application where the BWC mobile BWMS is used onboard during both the ballasting (at departure port) and de-ballasting (at arrival port)

Connector.

Shared - Two Stage - Port Based

An application where a BWC mobile BWMS is stationed at the departure port and arrival port – allowing treatment during ballasting and de-ballasting

Connector.

Shared - Single Stage - Port Based

Combined with additional BWC products, the BWC mobile BWMS can be utilised as a single stage treatment system used during de-ballasting only
---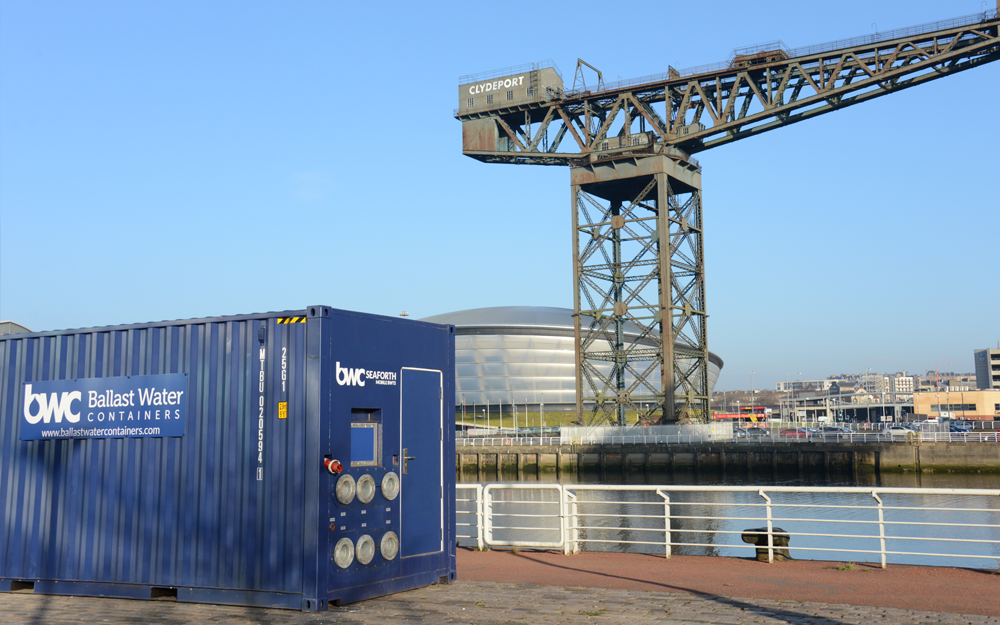 SPECIFIC APPLICATION IN MIND?
GET IN TOUCH
At BWC we are committed to assisting vessel owners and operators in achieving cost efficient and practical compliance. If you have a specific application in mind, please don't hesitate to get in touch via our Contact Us page.