---

Providing innovative ballast water compliance solutions to the marine industry…
---

SAY GOODBYE TO SEDIMENT
BEHIND THE NAME…
ISLE OF SKYE – SCOTLAND, UK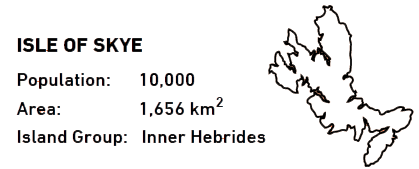 DID YOU KNOW..?
The Isle of Skye is home to the MacLeod clan
A mobile sediment reduction & pumping system designed for the barge and logistics industry – which reduces ballast tank sediment by up to 96%
LESS MAINTENANCE
AND INCREASED OPERATIONAL TIME
The build up of sediment in barge ballast tanks causes significant expense – requiring regular deep cleaning and negatively impacting tank coatings.
The BWC Skye offers barge owners and operators the ability to reduce the sediment intake during ballasting operations by up to 96% – reducing tank cleaning time and maintaining tank cleanliness for considerably longer.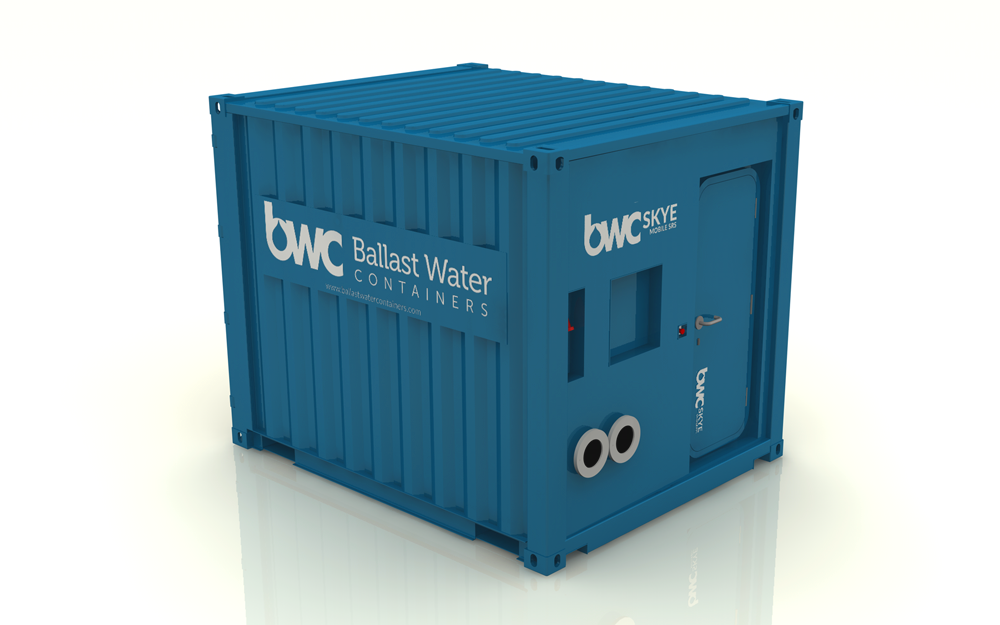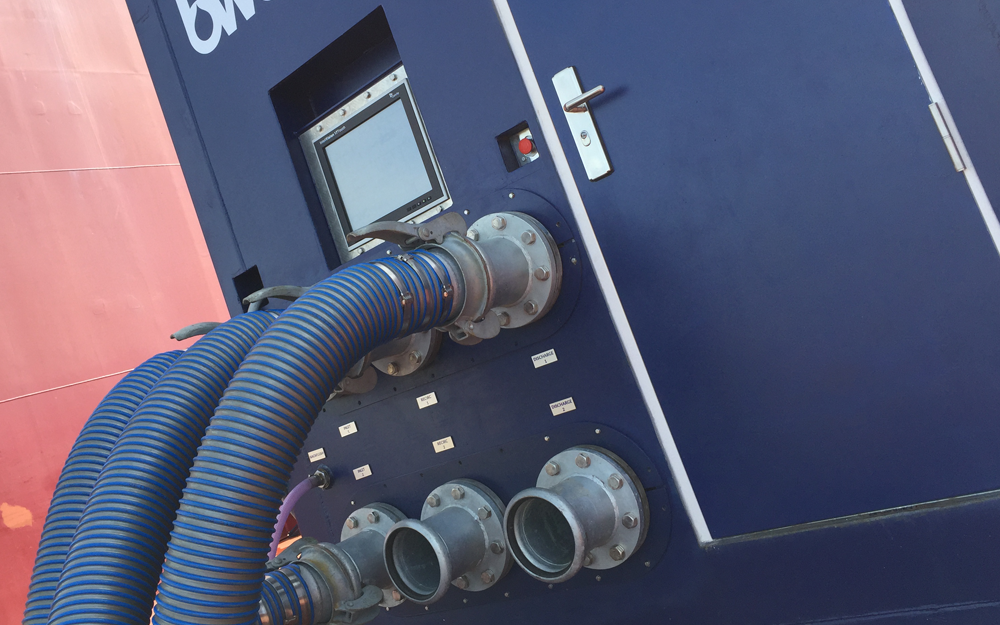 BACKFLUSH SOLVED
BY DISCHARGING AT SOURCE
The BWC Skye has the ability to be used as a pre-cursor first stage of the ballast water treatment process, by providing filtering and sediment removal down to 40 micron.
This ensures that the backflush cycle of the filter is done at source, permitting backflush discharge to go straight back overboard, and facilitating the treatment of ballast water at the discharge port only.
NO NEED TO COMPLY?
WHY NOT CONTROL YOUR SEDIMENT?
Whilst the ballast water management legislation does not apply to all barges, the control of sediment remains a worthwhile process. Not only does it help prolong the life of the tank coatings, it also helps reduce the frequency of deep tank cleaning.
The BWC Skye is suitable for all vessel types, from large vessels down to small inland river vessels – helping control sediment intake on all.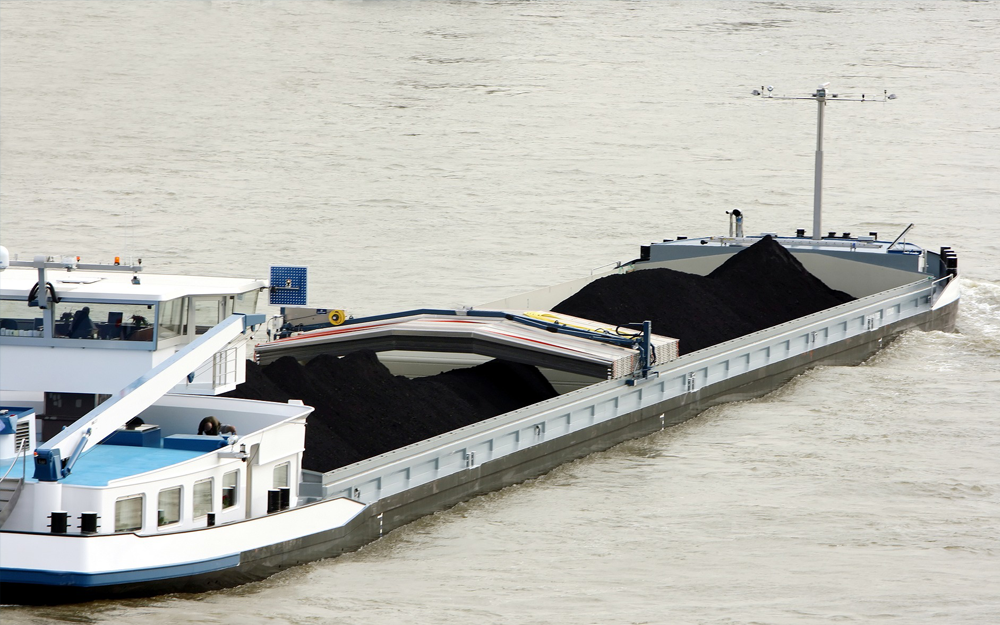 ---
SEDIMENT CONTROL
IN LINE WITH OUR CLEANLINESS STANDARD
---

INDUSTRY LEADING INNOVATION
A RANGE OF KEY FEATURES
The BWC Skye incorporates a range of innovative features and capabilities making it the industry leading mobile sediment control system.
TWO STAGE FILTRATION
The BWC Skye includes a two stage filter process designed to maximise the removal of sediment and suspended solids. The first stage coarse filter removes the larger particles, before the finer filter removes particles and suspended solids above 40 micron.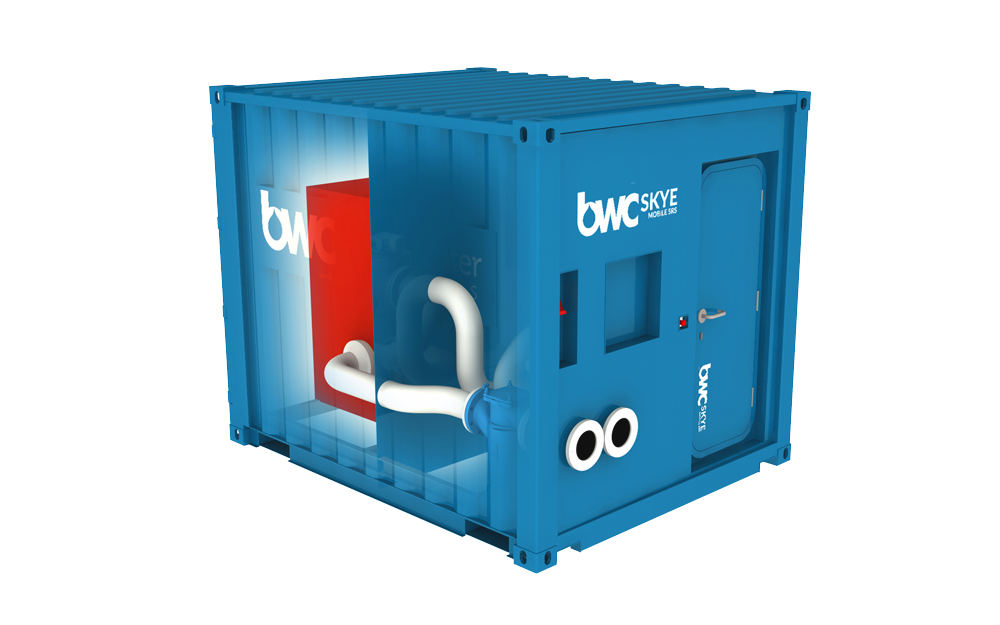 INTEGRATED BALLAST PUMP
The BWC Skye includes an integrated centrifugal ballast pump providing flow rates in the region of 300m3/hr @ 35m head. The integration of the ballast pump helps ensure adequate differential pressure across the dual filter process, ensuring optimum filter backflushing and sediment removal.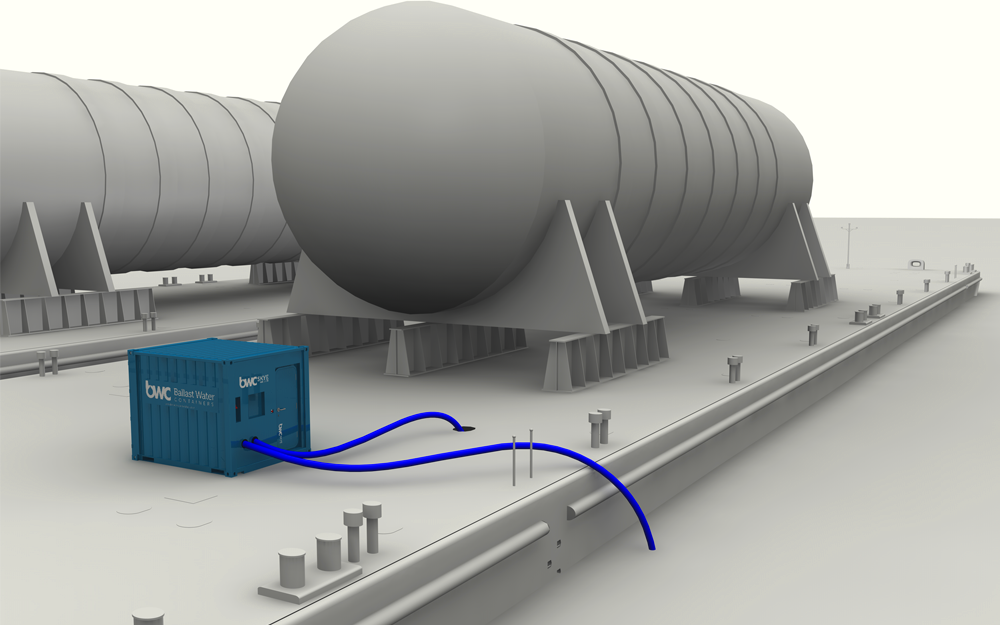 DESIGNED FOR TRUE MOBILITY
Share one BWC Skye across a number of vessels or operations.
The BWC Skye has been designed from the bottom up with mobility in mind, to facilitate the sharing of one system between a number of vessels or a number of operations. Integrated within a 10′ ISO shipping container, with quick connect hose fittings makes the product infinitely mobile.
POWERED BY REPUTABLE TECHNOLOGY
PROVIDING PEACE OF MIND
The BWC Skye is a combined sediment control and pumping system which integrates established BWMS filters from a number of manufacturers, along with industry proven diesel driven centrifugal ballast pumps.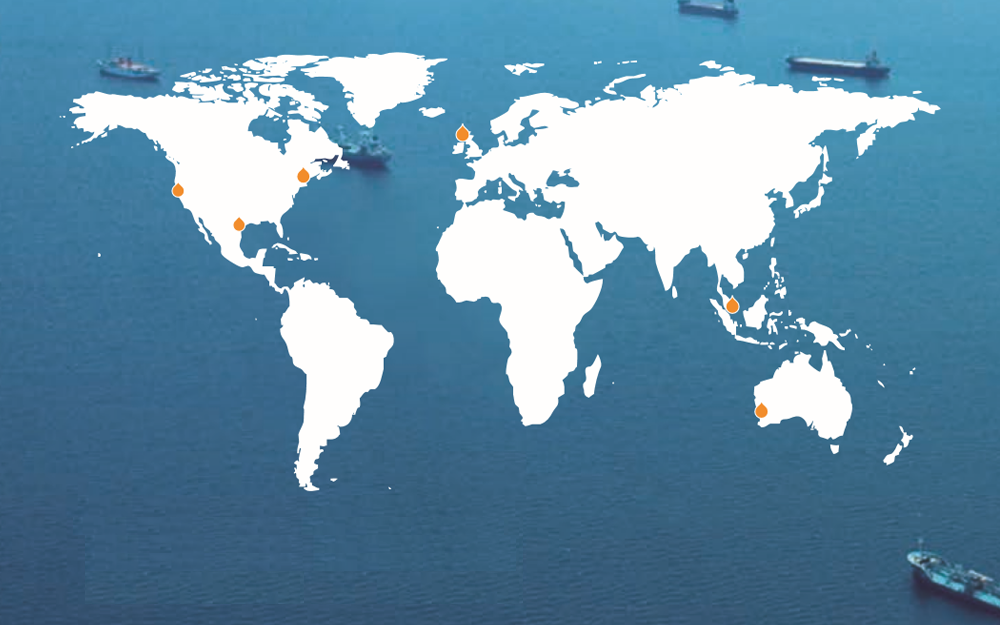 WORLDWIDE TURNKEY COMPLIANCE SOLUTIONS
Through our global network of partners, BWC can provide our entire portfolio of services and products as fully turnkey compliance solutions – all backed by over 100 years of industry experience.
In addition, all of our tank cleaning services are in accordance with our: